The real estate professional's guarantees
Secure renting
With Billikers you have the choice:
Management, communication or transaction mandate
A quality chart
Description
Professional communication
Description
Maximize your rental yield
save time
With Billikers, you will benefit from advantages in the booking of your tourism services with our partners:
- A discount on the price of the service
- A personalized treatment of your reservation
- The possibility of linking several services for an à la carte service
How to do it? It's easy, you book with BILLIKERS and you benefit from a discount, a preferential rate or advantages.
Book your tourist service: Tel: +262(0)2 62 01 10 20
HELILAGON : Take advantage of your vacations to keep an unforgettable memory and fly over the island a little, a lot, passionately with the 5% Billikers discount (children under 2 years old: free) Discover the offer of Helilagon ...
TROPIC PARAPENT : Affiliated with the French Federation of Free Flight (FFVL) for a first flight in tandem paragliding in complete safety with an instructor.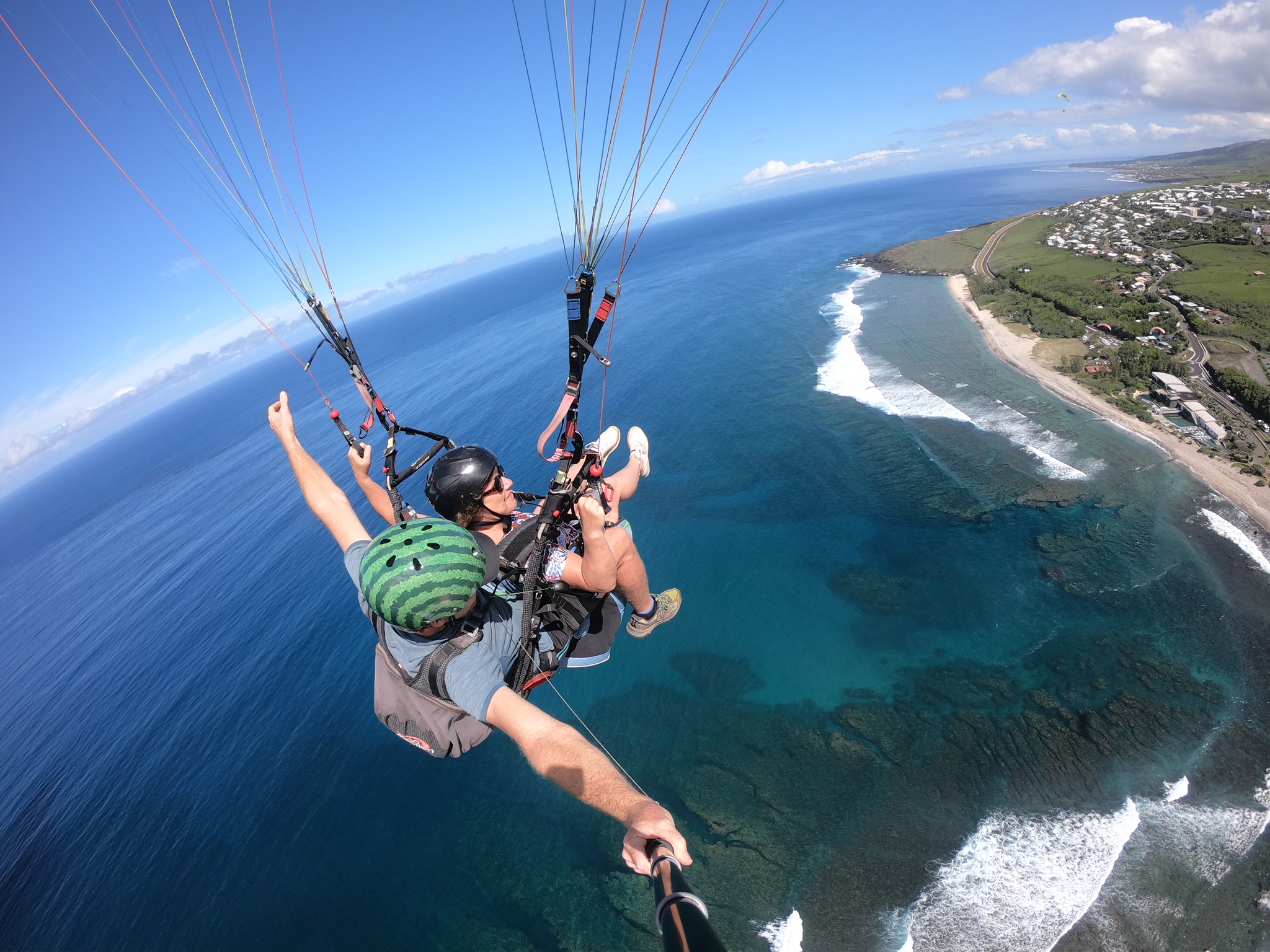 O SEA BLEU scuba diving for all :
- Discovery of scuba diving : first dive from 8 years old
- Initiation to diving: From 10 years old
- Swimming with Cetaceans: Cetacean watching outings with professional diving instructors and with respect for your safety, legislation and marine wildlife. From 12 years old (Dolphins or humpback whales (from July to October))
- SSI training and dive packages
5% Billikers Discount
Adrénal'île : Canyoning in Reunion Island
From the green canyon from 7-8 years old to the black canyon, difficulties and pleasures for all levels to share with friends or family. Adrenaline accompanies you with state qualified instructors.
5% Billikers Discount
BAZALTIK : The visit of the lava tunnels of Reunion Island with a guide
It is a rare and unusual activity. Volcanic speleology is a specificity of Reunion Island.
Activities in complete safety supervised by instructors with a State Diploma in Speleology.
Bazaltik proposes you the visit of the two most beautiful lava tunnels of the island:
- The Bassin Bleu tunnel in St Gilles, located on the Piton des Neiges massif, is an ancient lava tunnel. It contains the largest underground volume of the island. In order to reach the entrance it will be necessary to do a small climbing, and an abseiling to get out of it. This lava tunnel is accessible from 6 years old.
- The tunnel of la Coulée 2004 in Sainte Rose, located on the massif of Piton de La Fournaise is a very young lava tunnel, one of the youngest of our planet. It is also the largest underground network of the island with its 6.4km of development. Only horizontal we propose two routes through this tunnel.
A discovery route accessible from 6 years old: duration: about 2h30.
A sporting course accessible from 10 years old: duration: about 3h30.
Billikers Discount 5%.
For initiation with the first pony ride, the pleasure with ballads in the tops of the west of the island, individual or group lessons for those who are FFE licensed or just passing through.
Billikers discount 5%.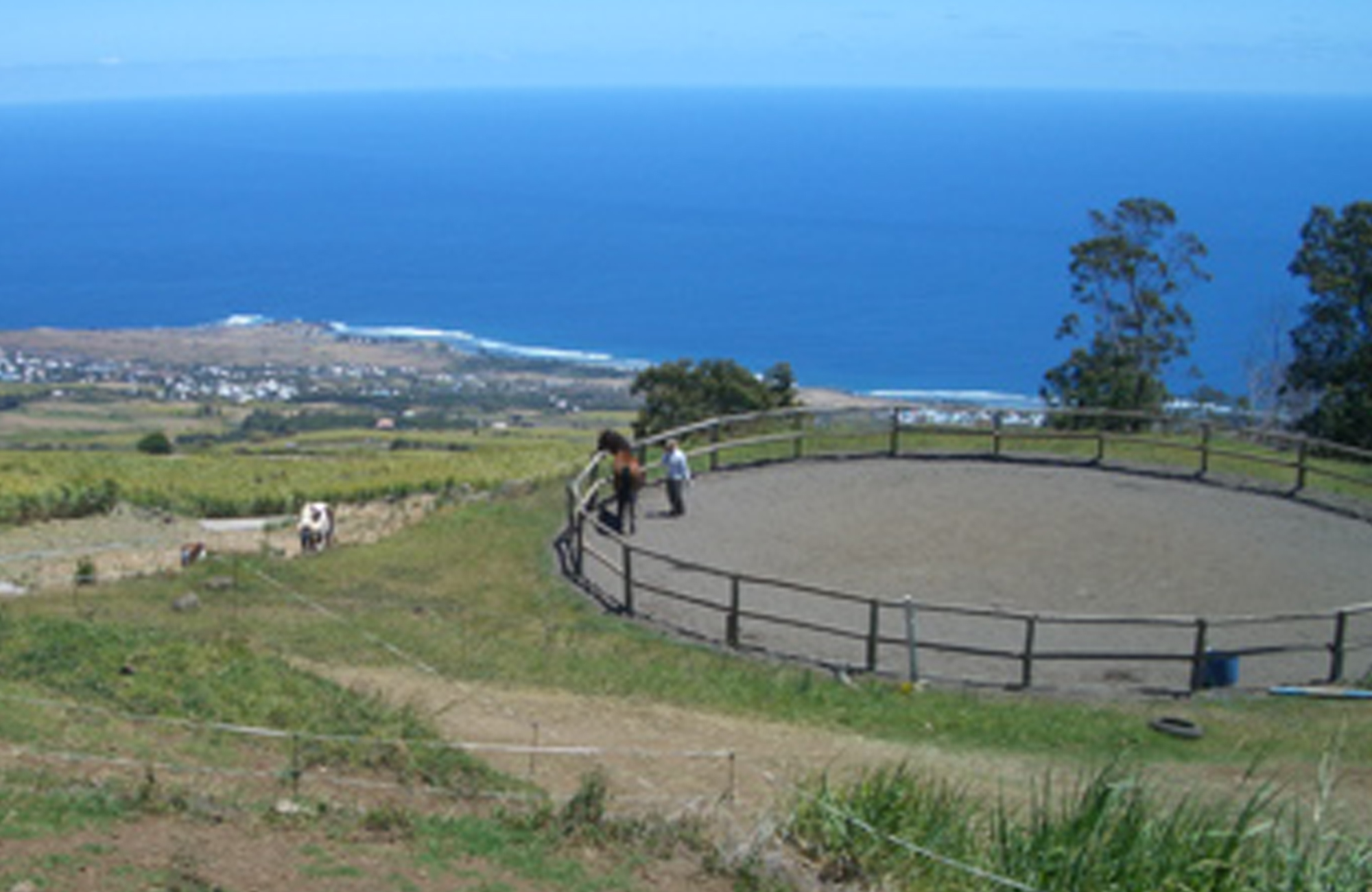 Discover our partner's segway tour offers: on the Plaine des Sables at the volcano, in the Etang-Salé forest, in the Cilaos cirque, on the seafront at the Hermitage or the visit of coastal towns such as Saint-Pierre, Saint-Gilles, Saint-Leu ... Preferential rate for Billikers - 5% discount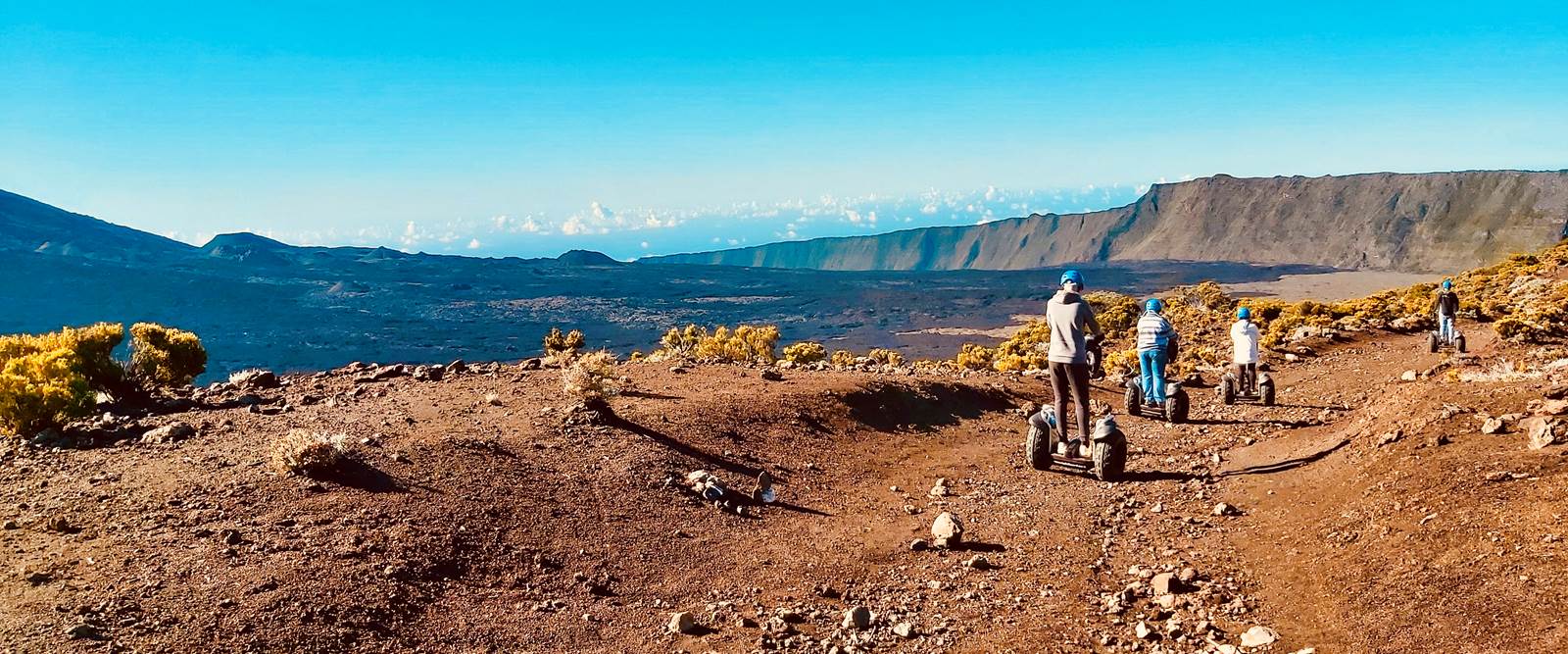 For an initiation ride of 40 minutes/1 hour or rides from several hours to several days with meals and accommodation, our partner Team Quad Lété will meet your expectations. Hiking in the west, Plaine Saint Paul, Hiking in the south, Rivière des Remparts.
Our partner is committed to your safety and you are supervised by a qualified guide (CQP Option Quad).
These are certified quads (B permit required) from 450cc to 800cc.
TRANSPORT CHENE for an airport transfer, trips or visits: maximum 4 people - Preferential offer Billikers
WOOLIB RUN 100% electric scooter Chooper one : rental for an hour/the day or for an eco-tour ride to discover the island (eco-tour to the volcano, in the forest of Piton Maïdo, on the west coast).
Book your tourist service:Tél : +262(0)2 62 01 10 20
The real estate professional's guarantees
Secure renting
With Billikers you have the choice:
Management, communication or transaction mandate
A quality chart
Description
Professional communication
Description
Maximize your rental yield
save time